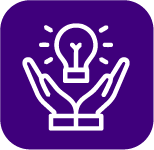 Value - Oriented
​We love Technology, but only at the service of giving​ VALUE.
Client Satisfaction

​

Anything less that total satisfaction in NOT ACCEPTABLE.

Average Expenditure Reduction

We are fanatics of reducing cloud expenditure, and we can prove it

Get your cloud project off-the ground
​ ​ ​ ​ ​ ​ ​ ​
​​​​Stop wasting time, money and effort on managing teams that cannot understand
your needs as a leader and will create the outcomes you expect the first time.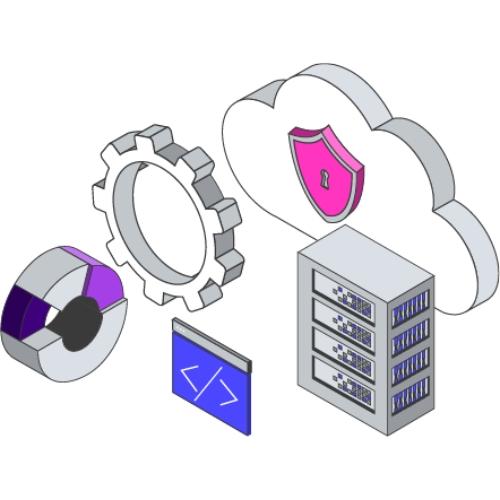 Cloud engineering

Provide clear and concise financial advices to make your financial wealth grow. And this, completely free of charge.


Cloud Security
We created our company to improve the work-life balance. We believe that we need to focus on our family more than our work and finances.


Compliance
Composed of 25 people from 25 to 66 years, we're a young and dynamic company. We have open positions, do not hesitate to contact us.
Schub gives us access to a knowledgeable team of infrastructure architects and engineers, security analysts, and business managers that we would be hard pressed to assemble ourselves.

Their expertise and dedication to understanding my product needs allowed them to seamlessly translate them into effective technical solutions.

The team at Schub was invested in our success. They consistently went the extra mile to ensure that our plans were good, and that they were executed properly.

Schub's team made a project as complex as SOC2 Type 2 significantly more straightforward than it would have been otherwise.

Schub is doing it a ton for our business, they brought that expertise that we needed.