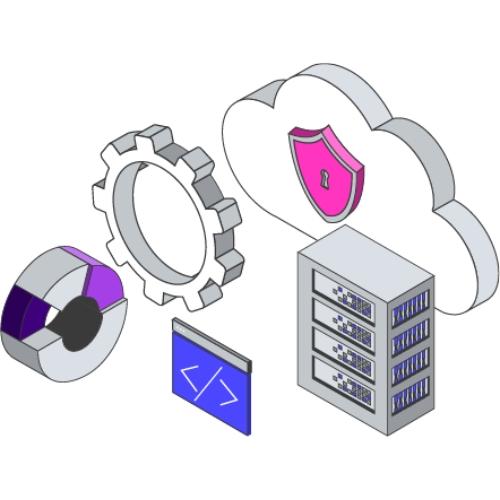 Managed Cloud Services
Cloud Architecture




Site Reliability Engineering / DevOps

Cloud Migration




Monitoring and 24x7 support

And much more...



Managed Cloud Security
Security Best Practices




Infrastructure Vulnerability Assessment.

Security Tooling.

Monitor, Triage and Remedy cloud security issues and events.
Cloud Environment Hardening
SecOps & DevSecOps.
And much more...



Managed Compliance
V-CISO
Certification Readiness Consulting
Gap Analysis and Remediation
Compliance Processes Audit
Evidence Processing and Fulfillment
Process Revision and Documentation
And much more...

Get your cloud project off-the ground
​ ​ ​ ​ ​ ​ ​ ​
​​​​Stop wasting time, money and effort on managing teams that cannot understand
your needs as a leader and will create the outcomes you expect the first time.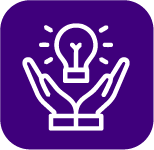 Value - Oriented
​We love Technology, but only at the service of giving​ VALUE.
Client Satisfaction

​

Anything less that total satisfaction in NOT ACCEPTABLE.

Average Expenditure Reduction

We are fanatics of reducing cloud expenditure, and we can prove it

Schub gives us access to a knowledgeable team of infrastructure architects and engineers, security analysts, and business managers that we would be hard pressed to assemble ourselves.

Their expertise and dedication to understanding my product needs allowed them to seamlessly translate them into effective technical solutions.

The team at Schub was invested in our success. They consistently went the extra mile to ensure that our plans were good, and that they were executed properly.

Schub's team made a project as complex as SOC2 Type 2 significantly more straightforward than it would have been otherwise.

Schub is doing it a ton for our business, they brought that expertise that we needed.